New year, new beginnings, but hey…what about some Instant Pot recipes that are strictly vegan? If that's what you're looking for, then brace yourself because these delicious vegan Instant Pot recipes will make your taste buds go crazy.
Let's begin, shall we? Ready…set…go! Here are our top 25 vegan Instant Pot recipes that you must try in 2017:
Instant Pot Buckwheat Porridge
Thai Red Curry with Winter Squash, Mushrooms, and Broccoli
Instant Pot Spinach Chana Masala
Instant Pot Everyday Lentil & Spinach Dal
Pressure Cooker Roast Potatoes
Pasta Fagioli with Cranberry Beans and Kale
Instant Pot Apple Spice Steel Cut Oats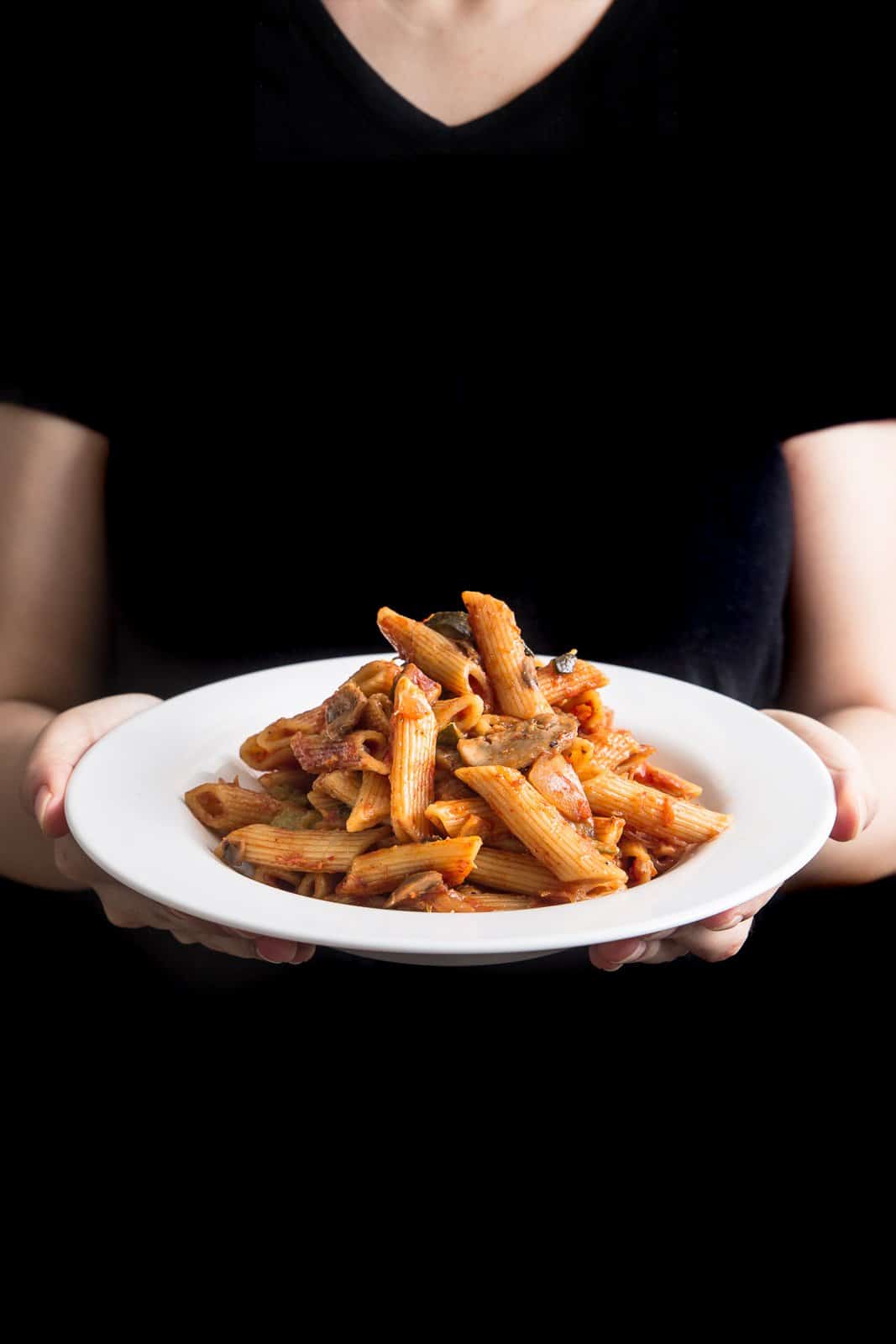 One Pot Pressure Cooker Penne Rigate Pasta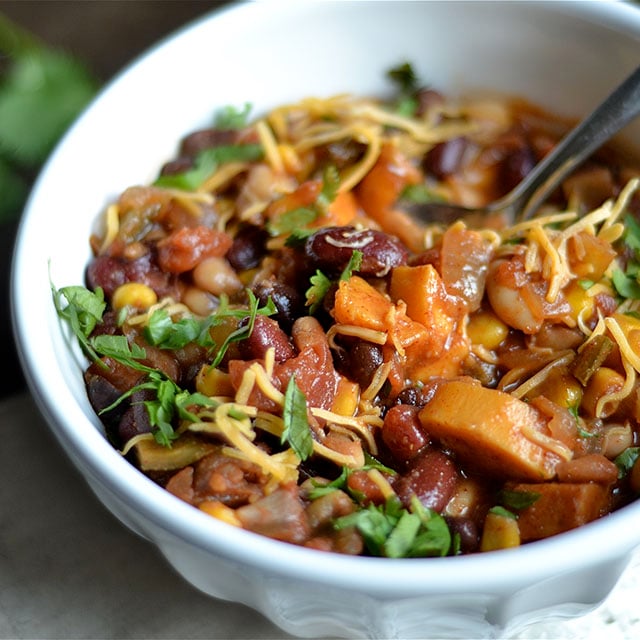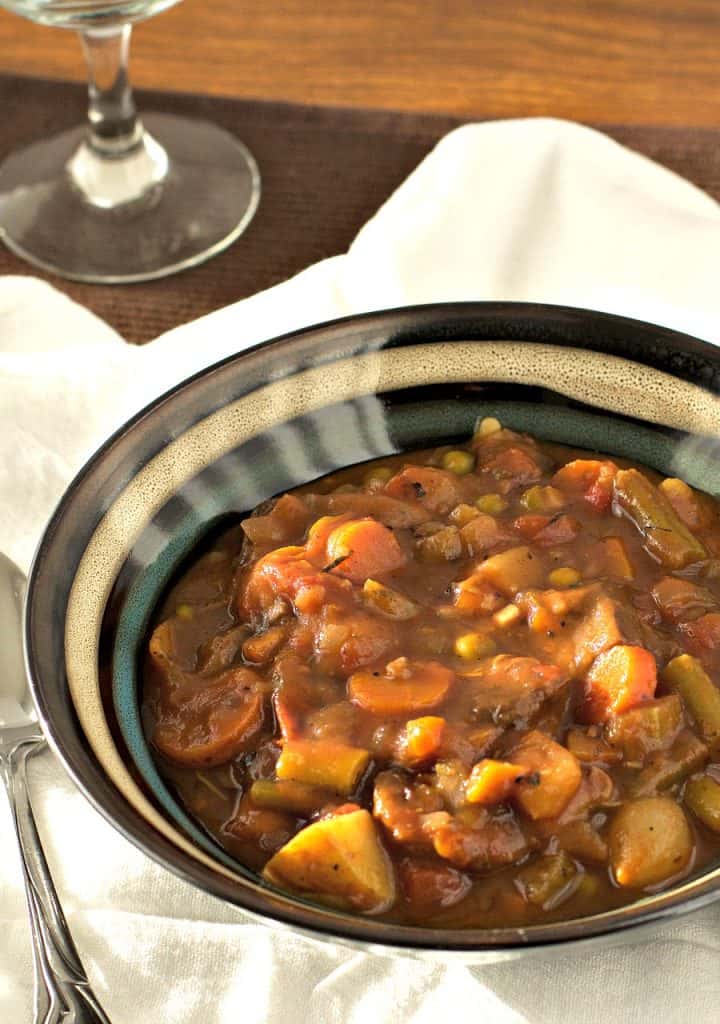 Pressure Cooker Cashew Lemon Cheesecake
Vegan Pear and Cranberry Instant Pot Cake
P.S. If you are looking for some Instant Pot recipes that are not vegan, make sure to check out Top 15 Mouth-Watering Instant Pot Recipes to Try in 2017 as well.