Now that we are stepping stepped into 2017, it's time to look at some of the favorite Instant Pot recipes that you must try. It always feels great to make delicious food in Instant Pot — because that's what it does best, right? So grab yourself a cup of coffee, sit back, relax and bookmark these mouth-watering recipes:
30-Minute Pressure Cooker Pho Ga (Vietnamese Chicken Noodle Soup)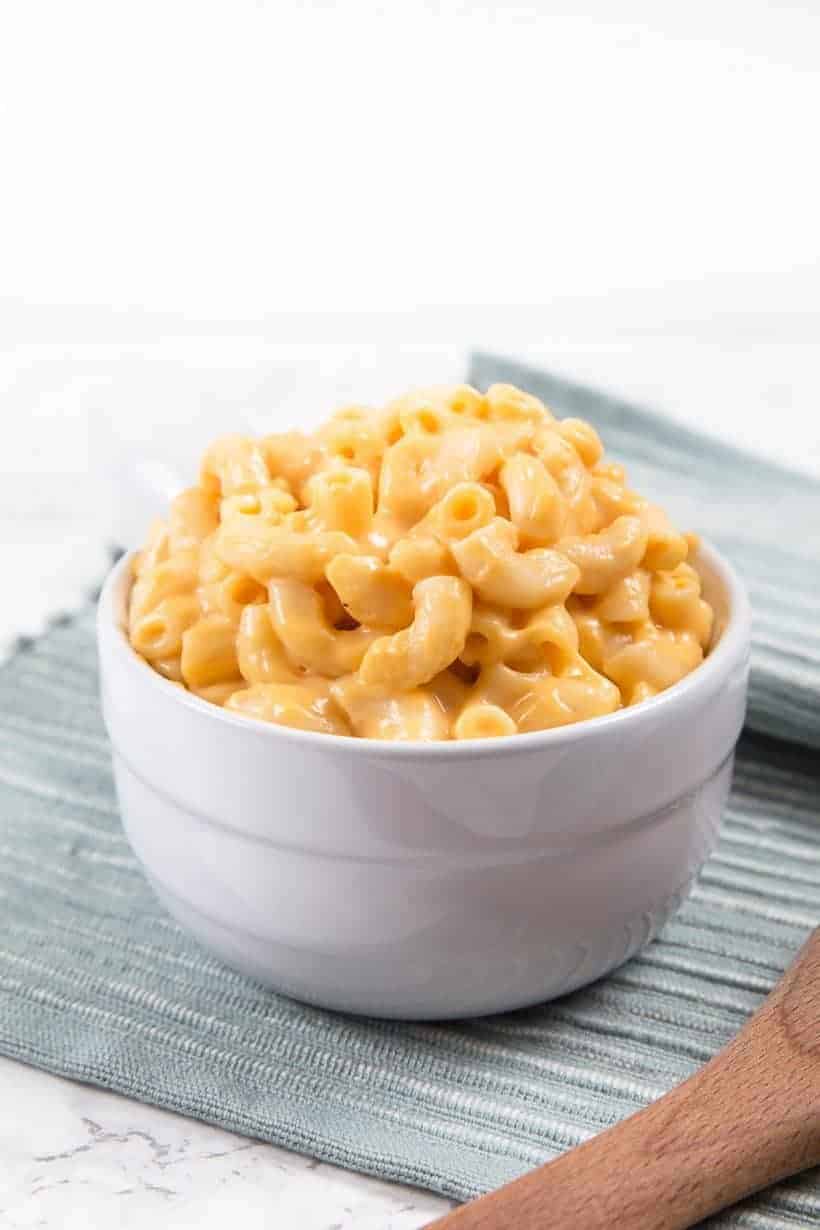 Instant Pot Chicken and Lentil Soup
Instant Pot Applesauce in 3 Minutes
Pressure Cooker Tex-Mex Chili Mac
Pressure Cooker Chicken, Lentil, and Bacon Stew With Carrots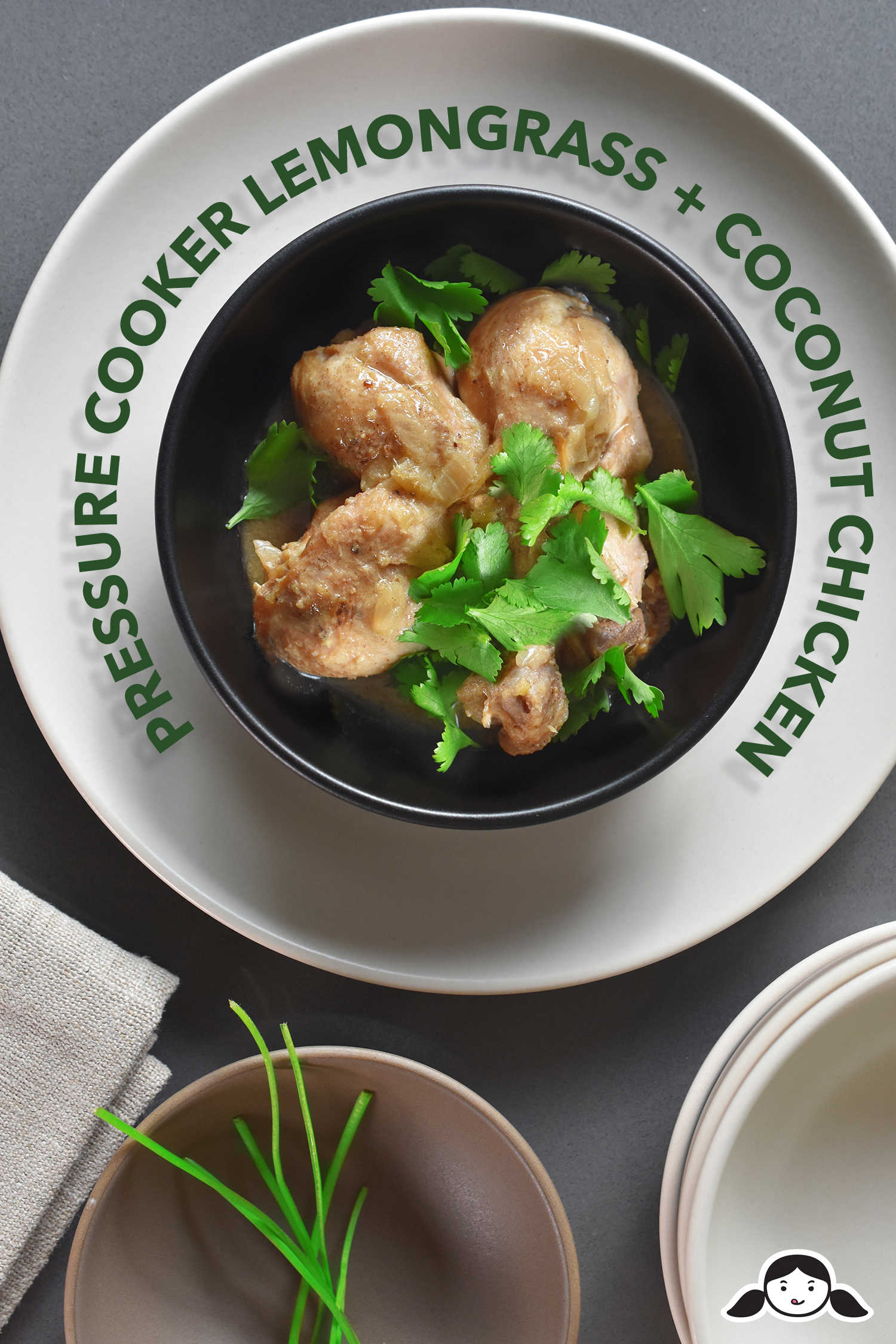 Pressure Cooker Lemongrass + Coconut Chicken
Pressure Cooker Chicken Noodle Soup
Paleo Instant Pot Mexi-Meatloaf
Instant Pot Maple Smoked Brisket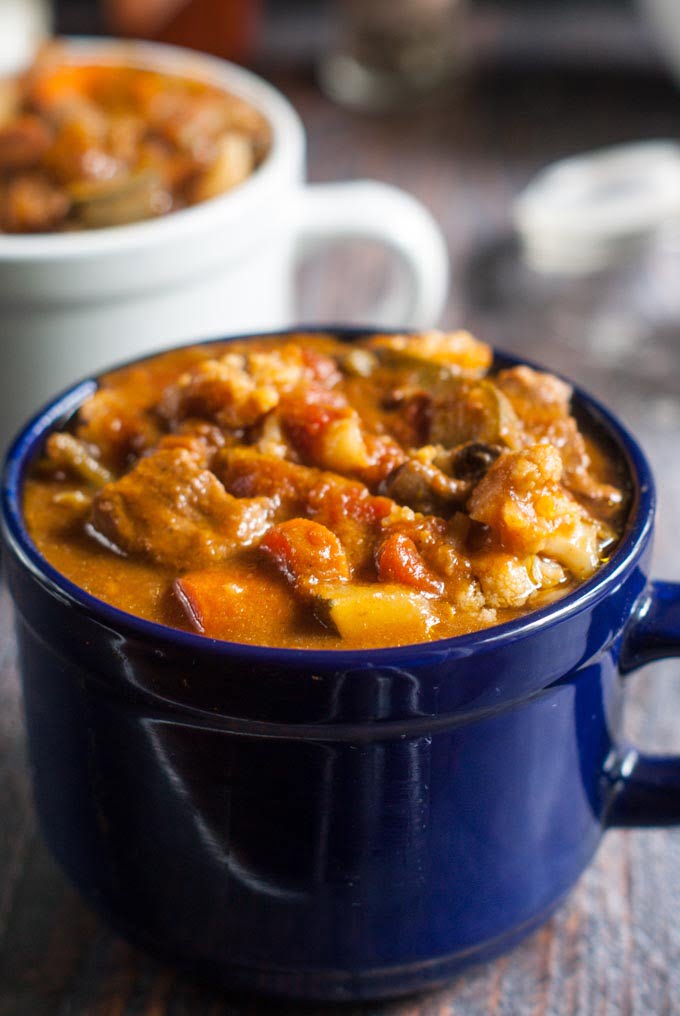 Pressure Cooker Samoa Cheesecake
Instant Pot Salted Caramel Cheesecake
Phew! What are some of your favorite Instant Pot recipes? Do let us know in the comment box below.
P.S. Instant Pot IP-DUO60 7-in-1 is on Sale at Amazon