Need some new Instant Pot breakfast ideas? This post will definitely help. Now I know that most of us are accustomed to eating the same breakfast every day, but trust me, there are so many delicious Instant Pot breakfast recipes out there. Which is why I have compiled a list of 16 best Instant Pot breakfast recipes that you can easily make at home. Trust me, I have made of all of the recipes and my family can't get enough of them.
Pressure Cooker Breakfast Quinoa
This delicious and simple recipe will give you nutrition for the whole day. Make tasty and light quinoa with cinnamon and maple syrup using this recipe.
Source: http://www.pressurecookingtoday.com/pressure-cooker-breakfast-quinoa/
Eggs: 5 Ways in Instant Pot
Eating eggs in boiled, half-fried, and omelet form has been the mainstream. Now, use an instant pot to try these five tasty egg recipes.
Source: http://www.drkarenslee.com/eggs-five-ways-for-instant-pot/
Easy-Peel Hard Boiled Eggs
If you hate deformed and tacky hard-boiled eggs, then worry not. This instant pot hard-boiled eggs recipe will save your day.
Source: http://www.theprairiehomestead.com/2016/04/instant-pot-hard-boiled-eggs.html
Yogurt in Pressure Cooker
If you have an instant pot, making yogurt will be simpler and easier than ever. Just take milk and yogurt and prepare smooth yogurt instantly.
Source: http://www.fasthealthycooking.net/learn-to-make-yogurt-with-instant-pot-from-scratch/
Instant Pot Sweet Potatoes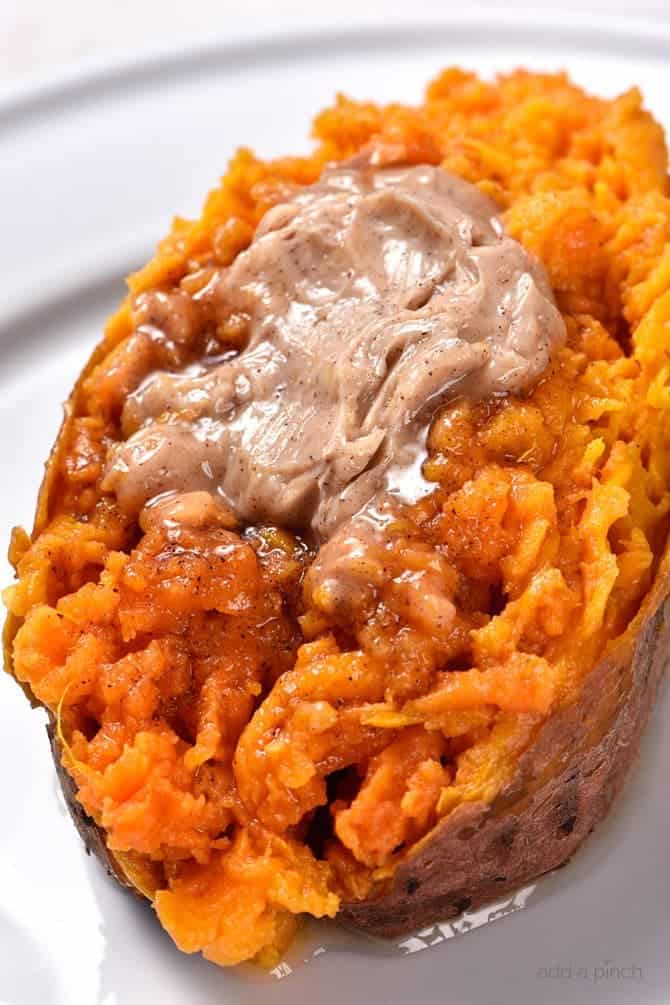 Cooking Sweet Potatoes has become very easy using Instant Pot. Enjoy these mouth-watering Sweet Potatoes as an appetizer or as a snack for the evening.
Source: http://addapinch.com/instant-pot-sweet-potatoes-recipe/
Quick Pressure Cooker Potato Salad
To make this healthy and nutritious salad, you will need to cook potatoes and eggs together in the pressure cooker. This salad will become your favorite side dish for meals.
Source: http://www.pressurecookingtoday.com/quick-potato-salad-in-the-pressure-cooker/
Pressure Cooker Spaghetti Squash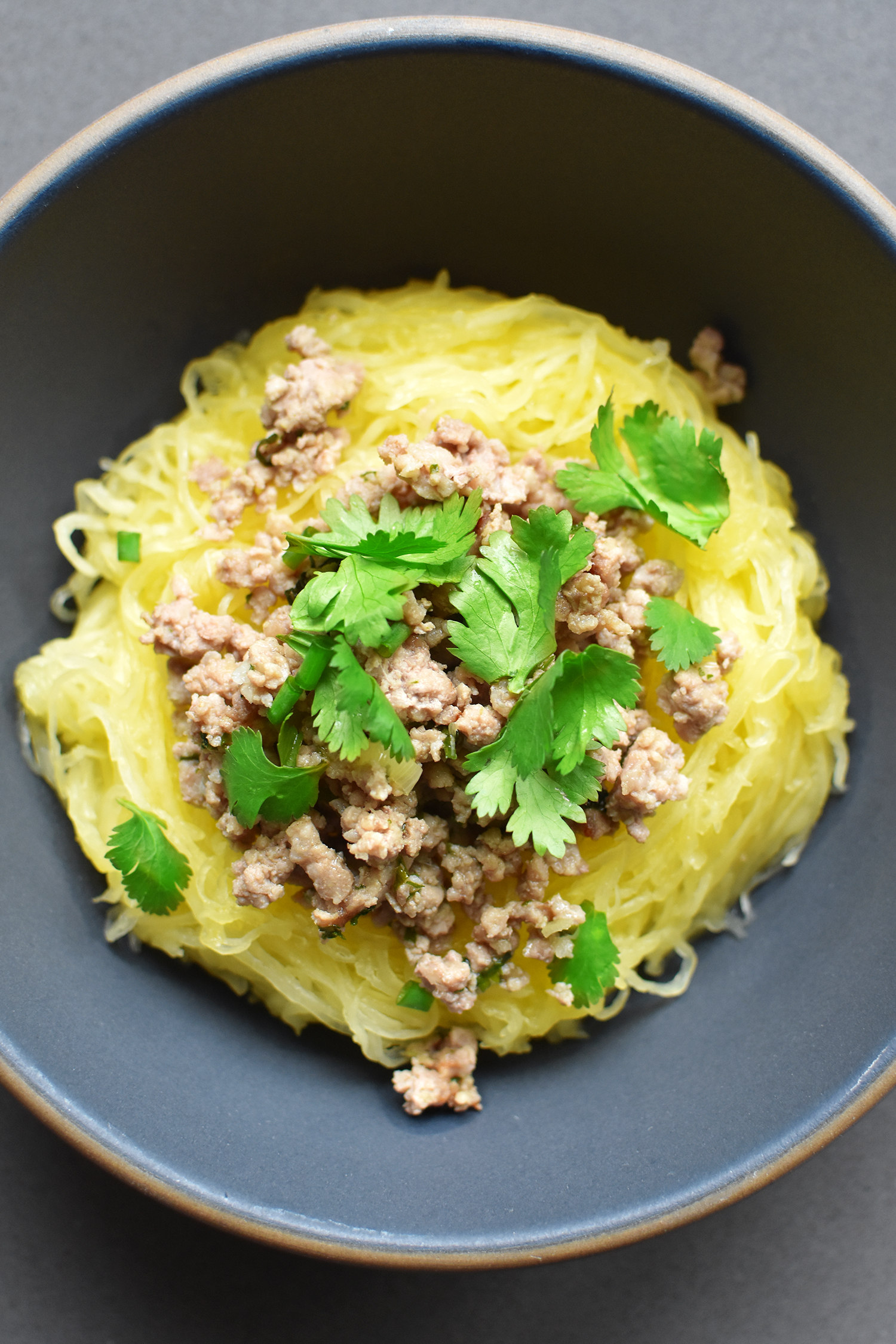 If you admire spaghetti squash, then try this super easy and savory recipe. The pressure cooker will make it smoother and softer than normal.
Source: http://nomnompaleo.com/post/131794514903/pressure-cooker-spaghetti-squash
Instant Pot Broccoli & Cheddar Pasta
If you are a fan of creamy and cheesy foods, then this one is to die for. This delicious recipe is a perfect blend of nutrition and taste.
Source: http://www.adventuresofanurse.com/2016/02/27/instant-pot-broccoli-cheddar-pasta/
Quick Cauliflower Rice in Instant Pot
Choose your favorite spices and prepare a steamy cauli rice meal in an instant. You will need a cauliflower, chicken stock, and rice to prepare this tasty and healthy meal.
Source: http://www.kitchenstewardship.com/2016/03/11/instant-pot-cauli-rice/
Instant Pot Refried Beans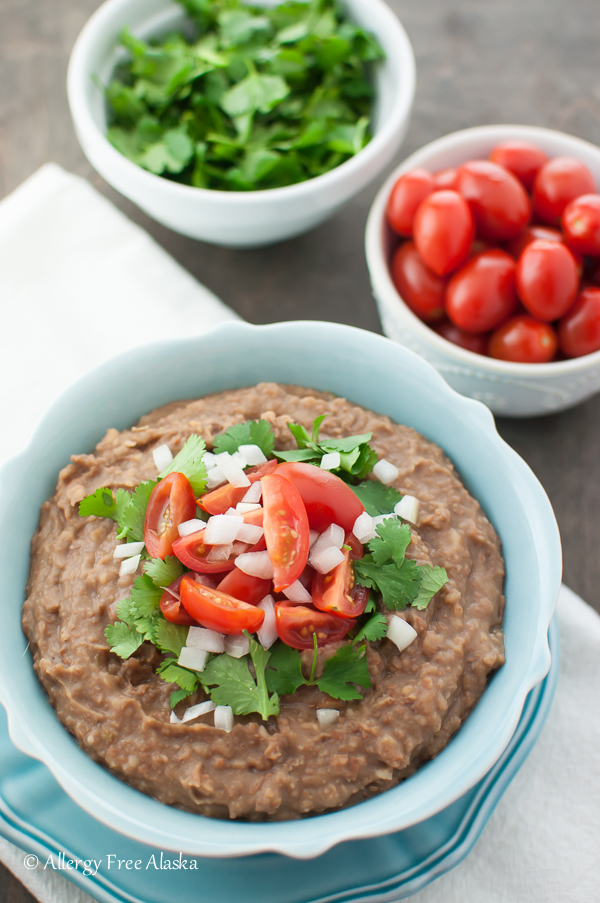 The instant pot Refried Beans are very creamy, mouth-watering, and nutritious too. You can enjoy these tasty beans with rice or tortillas.
Source: http://www.allergyfreealaska.com/2016/01/03/instant-pot-refried-beans/
Sweet & Orangey Brussels Sprouts Stove Top
Brussels Sprouts can turn out to be very savory with this instant pot recipe. Just make sure that the Brussels are properly covered with the sauce.
Source: http://foodsforlonglife.blogspot.com/2014/11/sweet-and-orangey-brussels-sprouts.html
Instant Pot Roasted Potatoes
If you love to eat foods made out of potatoes, then you are definitively going to love this one. Use an Instant Pot to make these scrumptious roasted potatoes.
Source: http://predominantlypaleo.com/instant-pot-roasted-potatoes/
Butternut Squash Risotto (in Instant Pot)
The Butternut Squash Risotto is a delicious and nutritious rice dish. You can try this rice recipe with ingredients other than butternut squash too.
Source: http://makerealfood.com/2014/07/15/butternut-squash-risotto-rice-cooker-instant-pot-vegangluten-free/
Instant Pot Macaroni & Cheese
There is good news for all the Mac and Cheese lovers. You can prepare your flavorful cheesy meal in an Instant Pot in just a few minutes.
Source: http://www.copykat.com/2016/01/10/instant-pot-macaroni-and-cheese/
Cabbage with Turkey Sausage
Cabbage is a very nutritious veggie and combining it with turkey sausage can make it more delicious. It is an all-in-one meal but you can also try it with rice or bread.
Source: http://www.familyfriendlyfrugality.com/cabbage-with-turkey-sausage-recipe/
Black Beans in Pressure Cooker
Combine the black beans with smoky and spicy chorizo and enjoy the mouth-watering meal. The pressure cooker will make them more tender and flavorful than ever.
Source: http://www.seriouseats.com/2015/10/how-to-make-quick-pressure-cooker-black-beans.html